By Jana Manolakos
From the kitchen to the corner office, Canadian female "foodpreneurs" are commanding their share of the economic pie. From coast to coast and even on Parliament Hill – where the 2018 federal budget earmarked $1.5 billion in new financing for women business owners – leaders like Chickapea Pasta's creator Shelby Taylor and Summer Fresh Salads founder Susan Niczowski are making their mark, creating jobs and nurturing their communities in the once male-dominated food industry.
CHICKAPEA PASTA
The idea for Chickapea started when Shelby Taylor, a Collingwood, Ontario, health food store owner at the time, began looking for a healthy and convenient meal option for her new baby. Aware of a bean-based pasta that became one of her store's top sellers, Taylor took the leap into entrepreneurship and decided to create her own variation. Chickapea Pasta is made with just two ingredients: chickpeas and lentils. The product is high in fibre and protein, and free from gluten, added sugars and artificial ingredients. In the past three years, Chickapea Pasta has grown to 2,500 stores across North America.
choosechickapea.com
NONA VEGAN FOODS
Kailey "Sauce Boss" Gilchrist turned her late mother's recipe for cashew-based alfredo sauce into an award-winning, Toronto vegan food company, Nona Vegan Foods. What started as a little heart-powered, one-sauce business out of her home kitchen has, over a few short years, grown into a thriving business with a full range of sauces. Her early days working in a health food store helped Gilchrist recognize that her cashew cream sauce filled a unique market niche. By offering free in-store demonstrations, she got more stores to carry her product and finally landed a contract with Whole Foods in 2015. Today, her retail business has expanded across Canada and into the United States.
nonavegan.com
HAPPY POPS
Happy Pops was founded in 2016 by Leila Keshavjee. As a kinesiology graduate with a passion for health and nutrition, Keshavjee soon found herself in the entrepreneurial lifestyle and was determined to create a product that was both healthy and tasted delicious. Happy Pops crafts all-natural, dairy-free and vegan ice pops that are perfect for breakfast on the go, as a healthy dessert or even as a refreshing afternoon snack. Since launching, Happy Pops has catered almost 500 events and acquired Sweet Sammies Ice Cream Sandwich Co., both found in specialty retailers and farmers markets in Toronto.
happypops.ca
JASWANT'S KITCHEN
Jaswant Kular and her three daughters launched Jaswant's Kitchen in 2010, offering cooking kits and spice blends to help home chefs easily prepare authentic Indian meals, from scratch. That same year, the mother-daughters team won the People's Pick award at the 2010 Good Food Festival in Toronto – a win that turned out to be pivotal for the small company, which had initially started as a part-time venture. In 2015, Jaswant's Kitchen was one of eight inaugural cohorts for the Toronto-based incubator Food Starter, which helps early-stage food processors commercialize and scale the development of their food products. Today, the products are available through over 40 retailers, and they're looking at expanding into integrated food services.
jaswantskitchen.com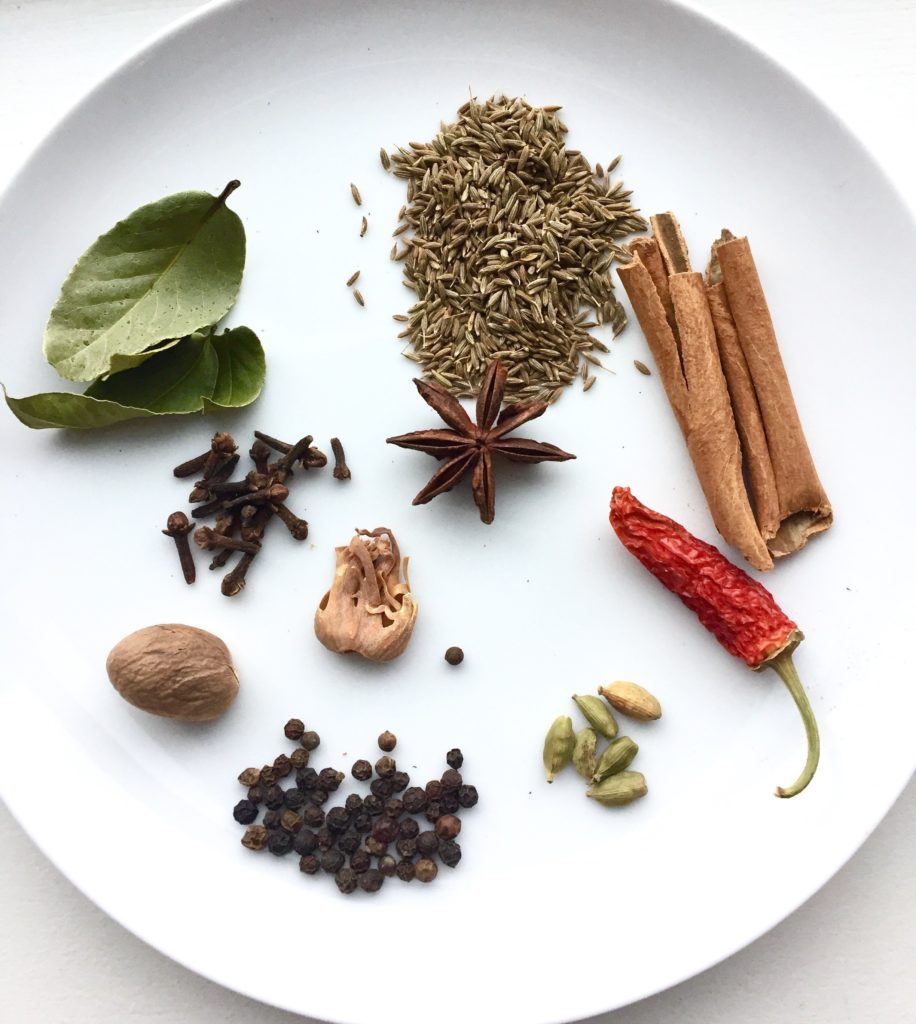 YUMI ORGANICS
Looking to buck the no-carb trend, dietitians Zoey Li and Yin Hong set about creating a platform to educate consumers and help them make better nutrition choices. In 2016, with encouragement and financial support from McGill's accelerator, the original diabetes support program they started as graduate students grew into Yumi Organics, the first overnight oats company in Canada – instead of heating up the oatmeal, it's soaked in milk overnight. The award-winning company offers a clean label, vegan, low-sugar product that features organic oats from Quebec, in four flavours: Blueberry Coconut, Matcha Green Apple, Dark Chocolate and Apple Cinnamon.
yumi-organics.ca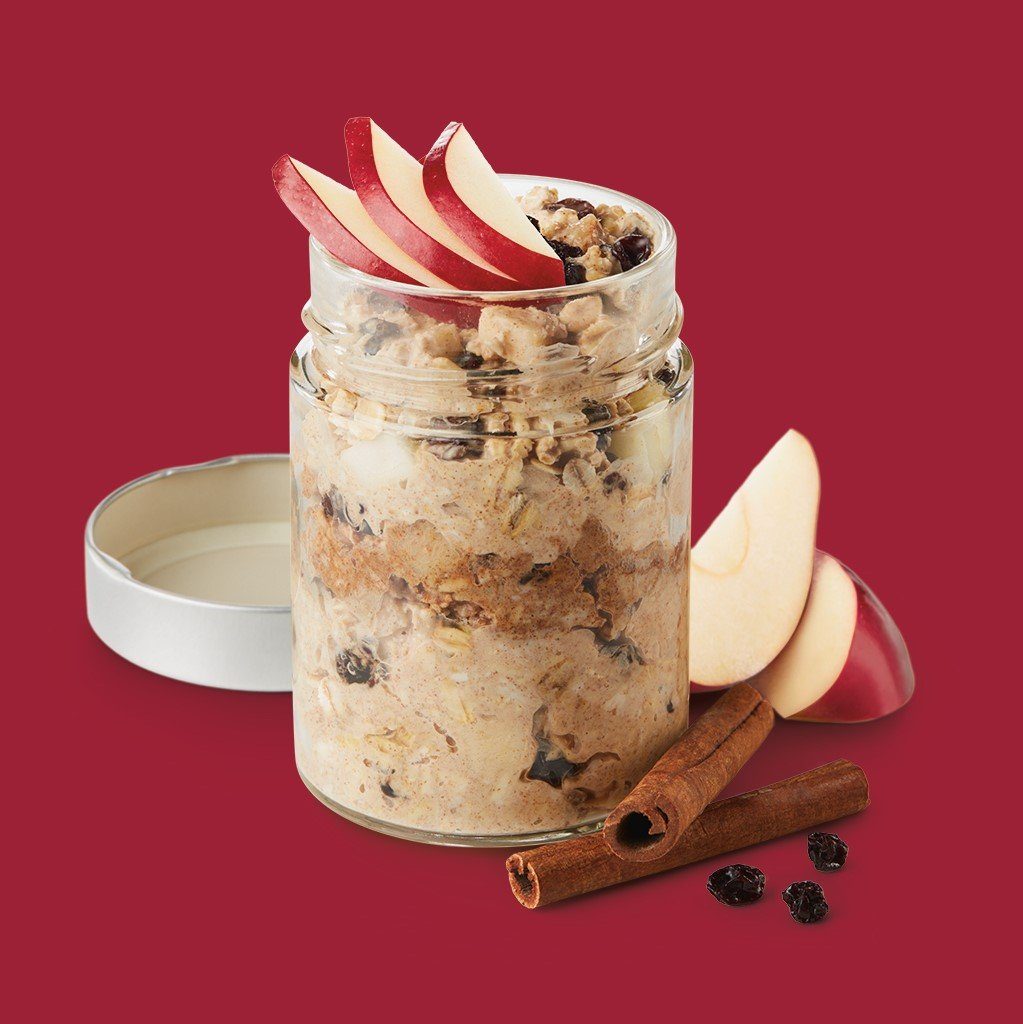 MI & STU FOODS
After opening a bakery in 2012 that specialized in kosher and gluten-, nut- and dairy-free goods, success took a different turn for cofounders and long-time neighbours Stephanie London and Mimi Bercovitch. They planned on retail sales as a main revenue source, but today, the products are produced in a 7,500-square-foot space in LaSalle, Quebec, for the wholesale market and hospitality industry, and their annual revenue has tripled since they began. Mi & Stu has seen the largest growth in the travel industry, where they are subcontracted to an airline caterer for their gluten-free meals, while their muffins are carried by Via Rail.
miandstu.com
THE CHUFA CO
Andrea Orazi and her husband, Scott Abraham, launched The Chufa Co. in 2016. "Chufa" is Spanish for tiger nut, a chickpea-sized, iron-rich root vegetable used in making non-dairy products. Their allergen-friendly vegan ice cream made from chufa was the outcome of a yearlong R&D journey that began with the company owners looking for a way to extend the shelf life of chufa milk. Freezing it offered the best solution. Perfecting the recipe was made possible with support from accelerators like George Brown College's FIRSt, IRAP, the Ontario Centres of Excellence, the York Entrepreneurship Development Institute (YEDI) and seed funding through Bioenterprise. They also participated in the Food Starter program (foodstarter.ca).
thechufaco.com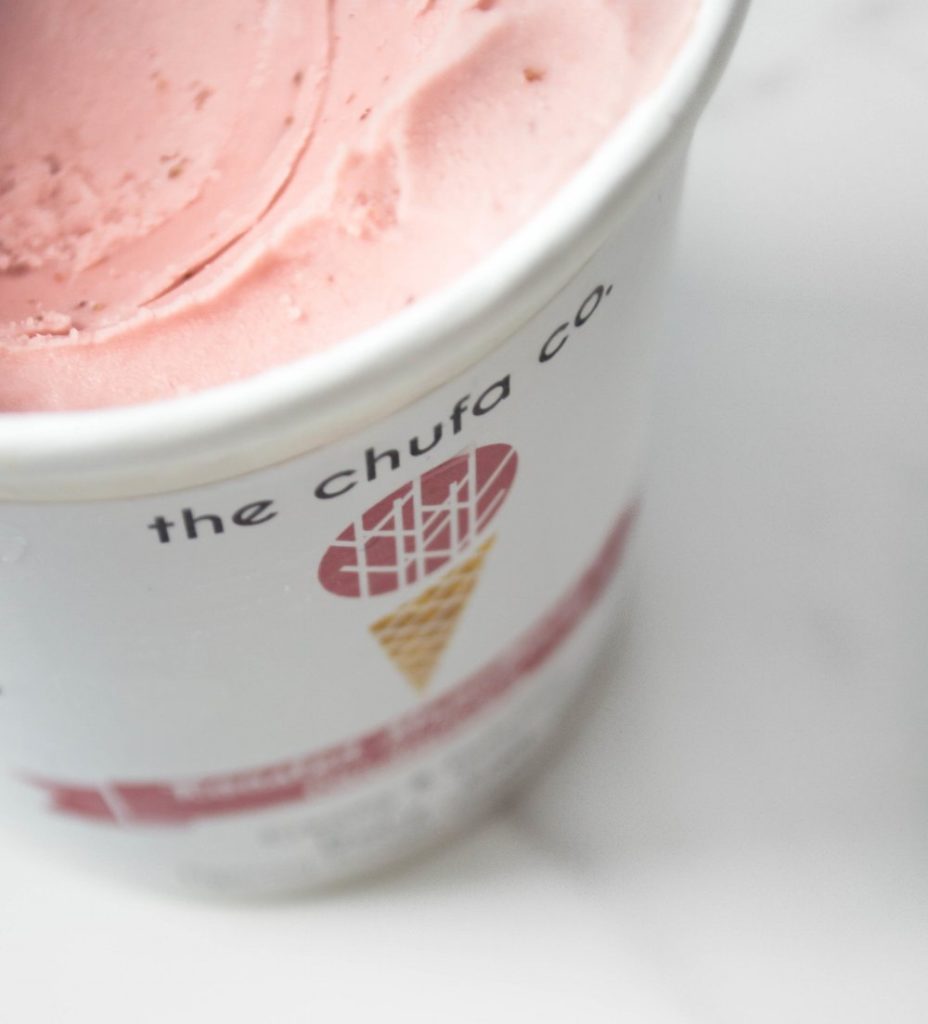 SUMMER FRESH SALADS
When Susan Niczowski and her mother saw a gap in the market for gourmet salads in 1991, it was like finding a rough diamond in the dirt. The two grasped the opportunity to launch Summer Fresh Salads, a company they started almost 30 years ago with a $100,000 RBC loan and 20 recipes. Today, the Canadian company offers a range of spreads, salads and appetizers which generate $100 million in annual sales (80 percent in Canada, the rest in the U.S.). Niczowski works with her sister to oversee 300 employees and two food processing plants in Woodbridge, Ontario.
summerfresh.com